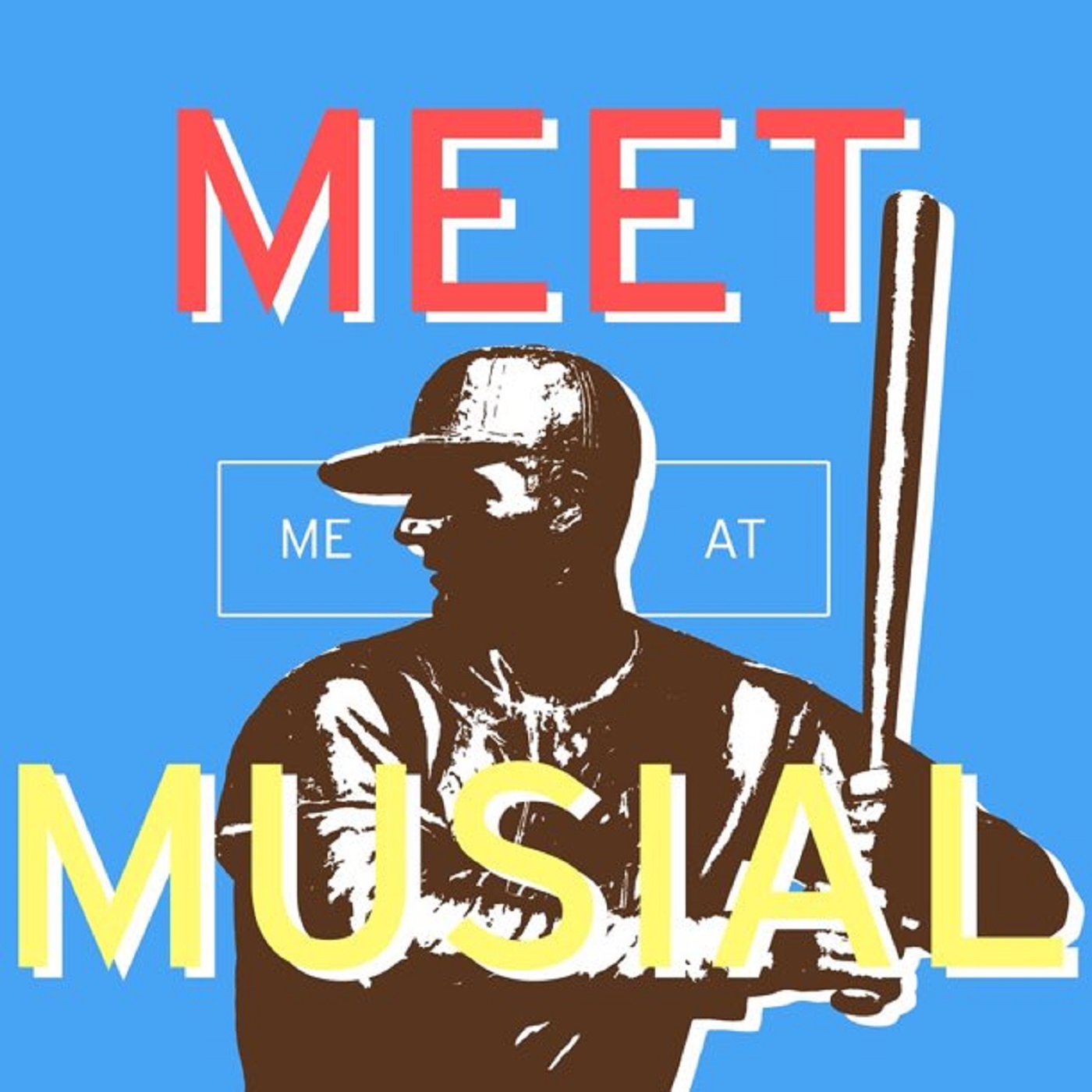 After a few weeks off, Dan and Daniel are back to talk about what's going on down in Jupiter.  They discuss the Jhonny Peralta injury and who might get the nod to start the season.  Is Ruben Tejada a realistic answer?  Kolten Wong got an extension since last we all got together.  Was that a smart move by the front office.  The offense in general gets a good thrashing out, including the interesting fact that Matt Holliday has only played first base so far and what that might mean for both first base and the outfield going forward.
Then #CardsMadness gets the analytical treatment.  The Twitter contest run by KangarooCourtSTL.com is underway and Dan lost a heartbreaker, with Daniel coming up on Friday.  The guys go through the brackets, giving their thoughts on the matchups and who might come out the winner.  (Be sure to listen in for the choice words that Dan has for Wes Keene.)
As always, the entertainment section wraps it up, this time looking at that DC Comics movie coming out soon!