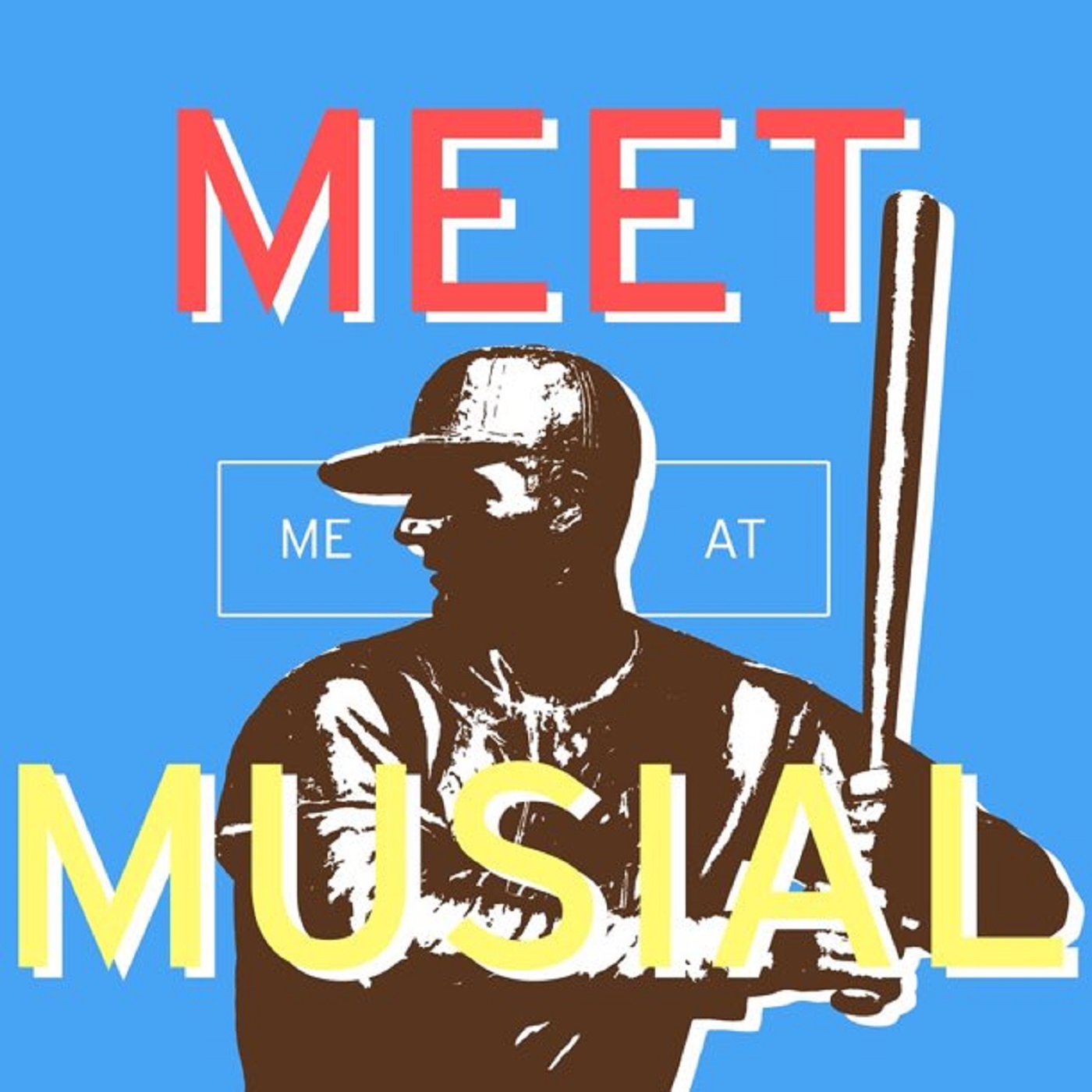 The trading deadline has come and gone and the roster looks....a lot like it did last week.  One glaring difference, of course, is the fact that Tommy Pham is now a Tampa Bay Ray.  Daniel (C70 At The Bat, @C70) and Allen (Red Dirt Redbird, @amedlock1) discuss the trade of Pham as well as the other deal of the deadline, Oscar Mercado to the Indians. (Though, of course, for more on the return from both trades, we recommend Colin Garner and Kyle Reis.)  Pham moved, which was a surprise but shouldn't have been, but Jose Martinez and Bud Norris are still on the roster.  Is that a mistake?
The guys also get into the improved play as of late, at least from an interest standpoint, and talk about how Harrison Bader and Tyler O'Neill are both going to get playing time.  How long can you run with Dexter Fowler?  Where does the pledge to his playing time end and the expectation that Bader and O'Neill can push this team begin?  Where does Mike Shildt and the front office draw the line.
There's also Carlos Martinez talk and various other tidbits (and hopefully a softer intro) so we hope you enjoy!