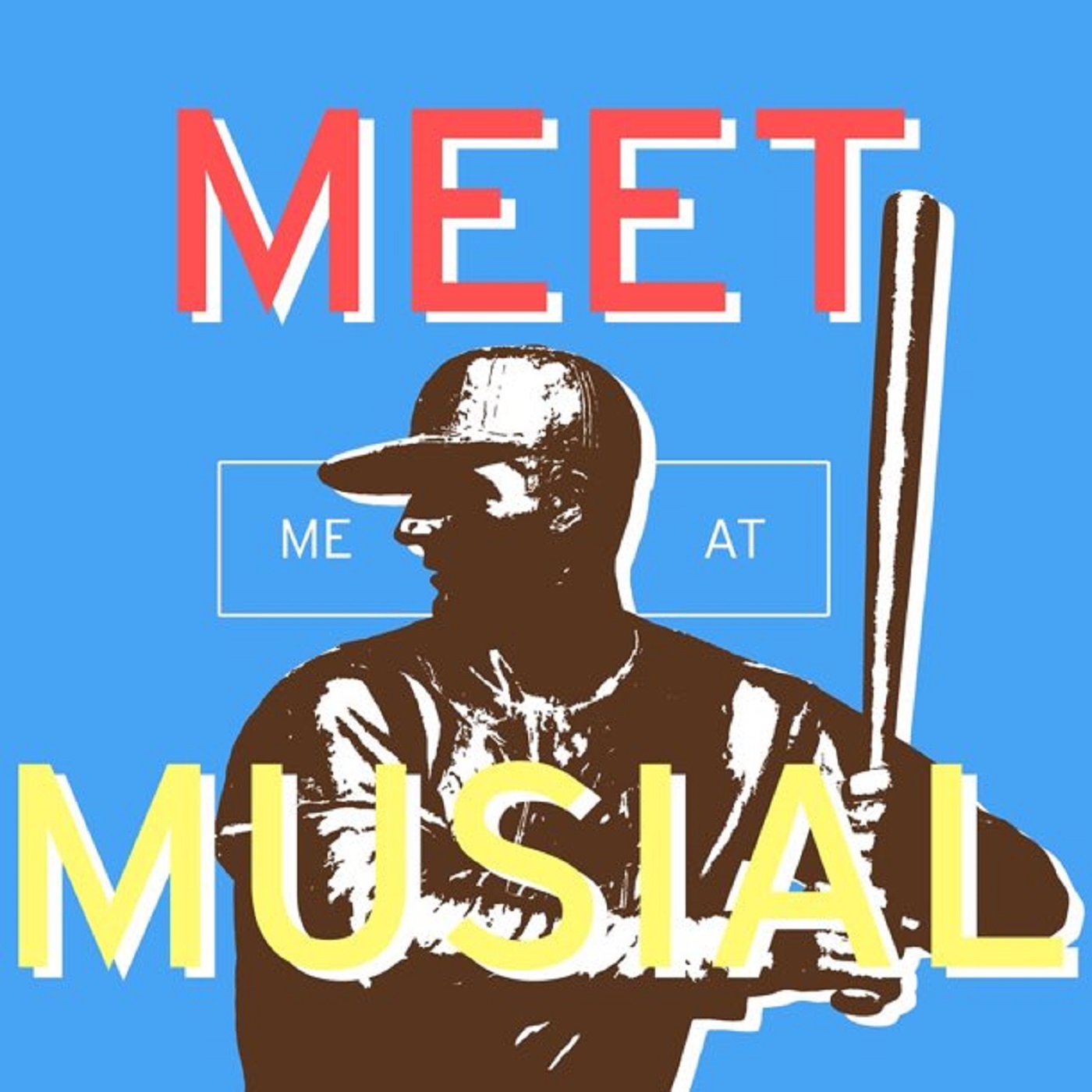 It's another middling week for the Cardinals, made more frustrating by the fact that the games were against their closest wild card competition (Miami) and a team that, while warm, is still pretty bad (Cincinnati).  Players returned, players got hurt.  For pretty much the 800th time this season, the Cards just tread water.
Which begs the question, can this team put together a sustained run that gets them into the playoffs?  John and Daniel tackle that in their main segment, listing out the reasons they can and the reasons they can't.  Then they boil it down to one simple question: will the Cardinals be playing in October?
Looking at the minors, the guys talk about David Washington and Davis Ward.  They may share initials, but their short-term prospects at least are much different.  Could Washington get a call-up in September?  Will Ward get promoted even with a weak K/9?
Finally, the guys answer a number of Twitter questions, talking about roster construction, who comes up when, and whether this team has an edge or not (and whether it should).  As always, Daniel and John appreciate your patronage and hope that you'll give us some favorable ratings on iTunes or give us feedback on our Twitter accounts, @C70 and @CardinalsFarm!