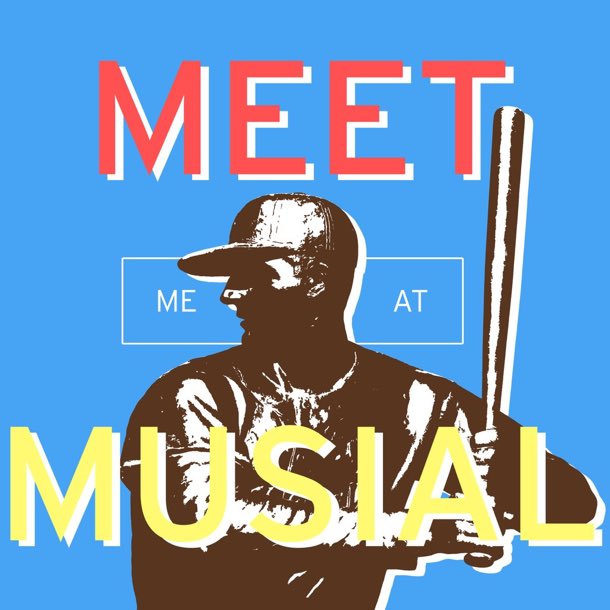 It's been another maddeningly inconsistent stretch by the Cardinals, who went 4-5 during the nine game stretch between episodes.  (Unless you count the walk-off win against the Cubs that happened while the show was recording.)  The starting pitching is a different mess than it was earlier in the year, the offense has seen its shakeup, but what will get this team out of their general malaise? If Daniel and John knew, they'd probably be making a lot of money in St. Louis.
After a review of the past games, the guys discuss the upcoming roster moves.  What do you do when Jhonny Peralta is ready?  Where should Tommy Pham be playing?  What kind of merry-go-round can Mike Matheny manage to keep everyone fresh?  Questions everyone is asking, questions everyone probably has different answers for.
John then breaks down Alex Reyes, who made his first start for Memphis, and what that means for the big league club.  The guys answer Twitter questions in their final segment, including how big leaguers can get better defensively mid-season.